Easter is an important festival in the West, the first Sunday after the full moon of the spring equinox every year. Christians believe that Easter symbolizes rebirth and hope, in commemoration of the resurrection of the third day after Jesus Christ was crucified between 30 and 33 AD.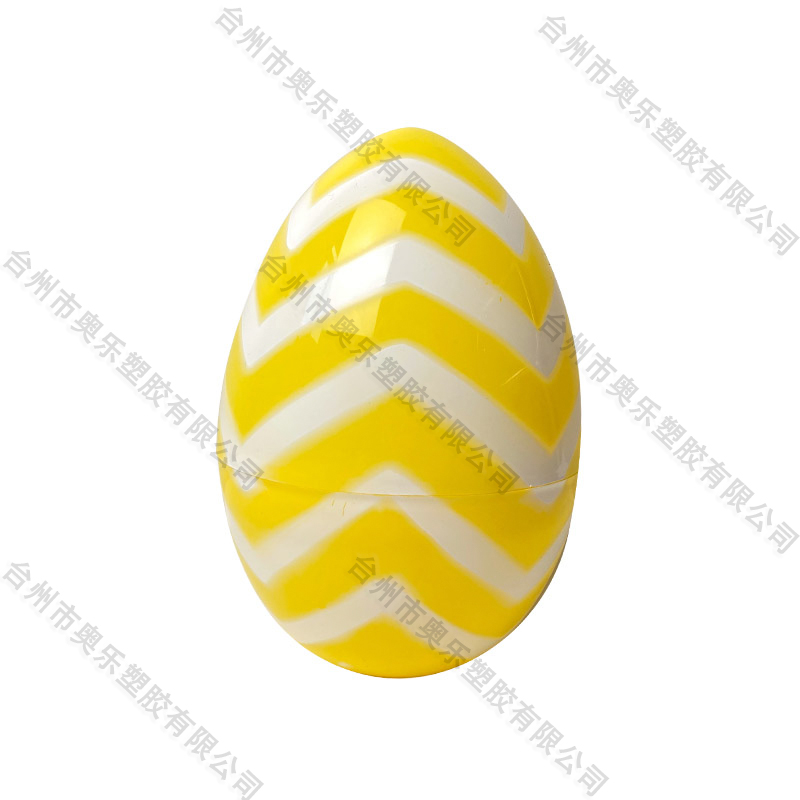 Eggs are an important part of Easter. Both adults and children love small and beautiful eggs. After Christmas, some windows have begun to display various shapes of eggs.
If your bakery makes some such cute eggs as a gift on Easter, the turnover will definitely increase greatly.
Some simple Easter eggs creative decoration idea
1. The hand-painted graffiti, the world of children is so simple~
2. Spots and spots can also create beautiful scenery~
3. A diverse set of emoticons, which have always been popular~
4. Heart shape printed on Easter egg is one of the eternal materials of art
5. With only a few strokes, you can draw an interesting picture
6. The combination of colors and lines is so unique~
7. Write your favorite text, it is best to have a beautiful syllabary that you can get~
8. Retro literary style