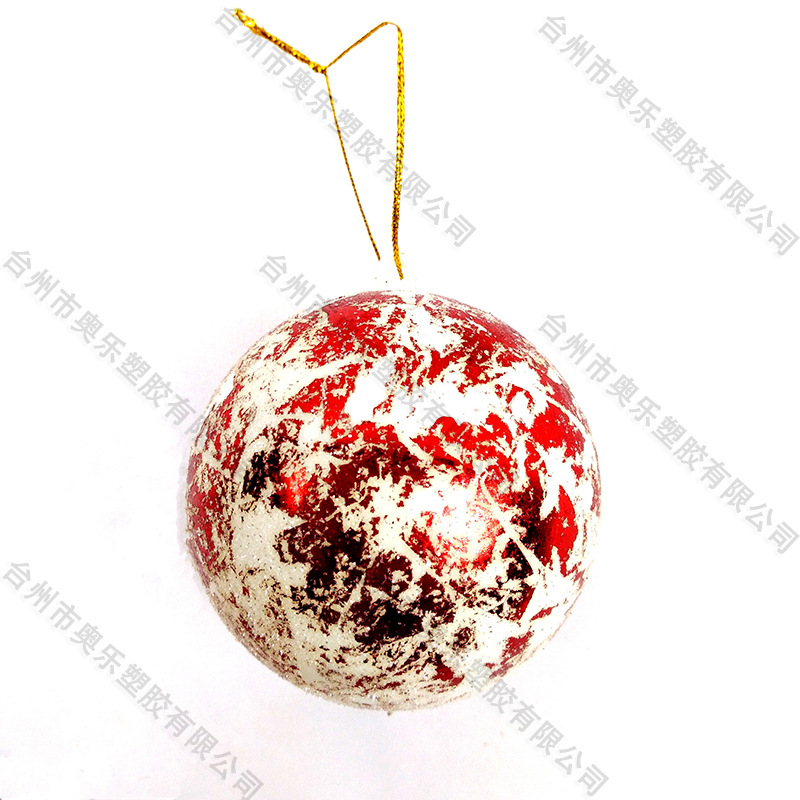 1. Christmas PARTY
Christmas essential programs include family, friend, and lover-style party. A kind of friendship, family affection, a good time for love gatherings. Wearing Christmas hats, singing Christmas songs, and talking about everyone's Christmas wishes.
2. Christmas dinner
As a grand celebration of Christmas, delicious food cannot be missed. The Christmas turkey dinner is a regular main course. People used to cook it themselves in a microwave oven. Nowadays, people eat out in restaurants during the holidays. Merchants will also take advantage of the opportunity to make money from customers, of course. There are many Christmas foods, gingerbread, candies and so on.
3. Christmas hat
It is a red hat. It is said that in addition to sleeping peacefully and a little warmer when you wear it at night, you will find that there are more gifts from a loved one in the hat the next day. On the carnival night, it is the protagonist of the audience. No matter where you go to the corner, you will see all kinds of red hats, some with shiny tips, and some with glittering gold.
4. Christmas stockings
It used to be a pair of big red socks, any size can be used, because Christmas stockings are used to hold gifts, children's favorite things, they will hang their socks by the bed at night, waiting for the next morning ceremony. What if someone gives a car for Christmas? Then it's better to ask him to write a check and put it in the sock.
5. Christmas card
Congratulations on Christmas and New Year greeting cards with pictures about the story of the birth of Jesus and words of "Celebrate Christmas and Happy New Year."
6. Good news
Christmas Eve refers to the evening of December 24th to the morning of December 25th. The church organizes some choirs (or spontaneously formed by believers) to sing Christmas carols from door to door or under the window, called "good news", which means that the angels reported the good news of Jesus' birth to the shepherds outside Bethlehem. The people who "report good news" are called Christmas Waits. This activity often takes place until dawn. There are more and more people, the singing is getting louder, and the streets and alleys are full of singing.
7. Carol
The hymns sung at Christmas are called "Christmas Carols." There are many Christmas carols, and the scores are mostly taken from the masterpieces of famous musicians. Frequently sung "Universal Jubilation, the Savior Descends", (Joy to the World!), "Angels WeHave Heard on High" (Angels WeHave Heard on High), "It Cametbe Midnight Clear" (It Cametbe Midnight Clear) ), "O Little Town of Bethlehem", "While Shepherds Watched Their Flocks", "Away in the Manger", "Glory of Heaven" (Angels, from the Realms of Glory), "Hark! the Herald Angels Sing" (Hark! the Herald Angels Sing), "I Heard the Bells on Christmas Day", etc. "(Silent Night) is the most famous.
It is said that in 1818 in a small town called Oberndorf in Austria lived an unknown village priest Moore. This Christmas, Moore found that the pipe of the organ in the church had been bitten by a mouse, and it was too late to repair it. How to celebrate Christmas? Moore was unhappy about it. He suddenly remembered the record in the "Gospel of Luke" that when Jesus was born, the angels reported good news to the shepherds in the suburbs of Bethlehem and sang hymns: "Glory to God in the highest place, and peace on earth to those who please him. With an idea, he wrote a hymn based on these two verses and named it "Silent Night." Moore wrote the lyrics and showed them to the town's primary school teacher Graube, who asked him to compose the music. Ge Lu was afraid that he would be moved after reading the lyrics. He composed a good song and sang in the church the next day. It was very popular. Later, two businessmen passed by here and learned this song. They sang for King William IV of Prussia. William IV greatly admired it and ordered "Silent Eve" to be one of the songs that must be sung during Christmas in churches across the country. One. In addition, qualified churches will sing music works such as "Messiah" (also known as "The Savior") by the famous German musician Handel at Christmas every year. These music worship activities will enhance the festive atmosphere of the festival.
8. Santa Claus
It is said that he was originally the bishop of Mella, Asia Minor. His name was Saint Nicholas. He was revered as a saint after death. He was an old man with a white beard wearing a red robe and a red hat. Every Christmas, he drives a sleigh pulled by a deer from the north, enters each house through the chimney, and hangs Christmas gifts in socks on the children's bedside or in front of the stove. Therefore, when Westerners celebrate Christmas, parents put Christmas gifts for their children in socks and hang them on the children's bedside on Christmas Eve. The next day, the first thing the children do after waking up is to look for gifts from Santa Claus on the bedside. Nowadays, Santa Claus has become a symbol of good luck, not only an indispensable figure for Christmas, but also an indispensable figure for celebrating the New Year.
9. Christmas tree
It is said that a farmer received a hungry and cold child on a snowy Christmas Eve and asked him to eat a sumptuous Christmas dinner. When the child said goodbye, he broke a fir tree branch and inserted it into the ground and said: On this day of the year, with gifts full of branches, stay in this beautiful Shan Village to repay you for your kindness." After the child left, the farmer found that the branch had turned into a small tree, and he realized that he had received an messenger from God. . This story became the source of the Christmas tree. In the West, whether Christian or not, a Christmas tree must be prepared for Christmas to increase the festive atmosphere. Christmas trees are generally made of evergreen trees such as fir and cypress, which symbolizes the survival of life. The tree is decorated with various lights, colored flowers, toys, stars, and various Christmas gifts. On Christmas Eve, people sang and danced around the Christmas tree, having fun.
10. Christmas gift
It refers to the boxing gift given by Westerners to postmen or servants during Christmas. It is usually put in a small box, so it is called "Christmas Box" in English.
Once upon a time there was a kind-hearted nobleman. His wife died of illness, leaving him and his three daughters behind. This nobleman tried many inventions and failed, but they ran out of money as a result, so they had to move to a farmhouse, and his daughters had to cook, sew and clean themselves. A few years later, the daughters gradually reached the age of marriage, but the father became even more frustrated because he had no money to buy dowry for his daughters. One night, the daughters hung their stockings in front of the fireplace to dry after washing their clothes. The saint Nicholas came to their house that night after learning about their father's situation. He saw from the window that the family was asleep, and he also noticed the girls' stockings. Immediately, he took out three small packets of gold from his pocket and threw them one by one from the chimney, just falling into the girls' stockings. The next morning, the daughters woke up to find that their stockings were full of gold, enough for them to buy dowry. This nobleman was able to see his daughters getting married and lived a happy life ever since. Later, children all over the world inherited the tradition of hanging Christmas stockings. In some countries, children have other similar customs. For example, in France, children put their shoes by the fireplace and so on.